(Author's note: None. Enjoy the Fictioneers!)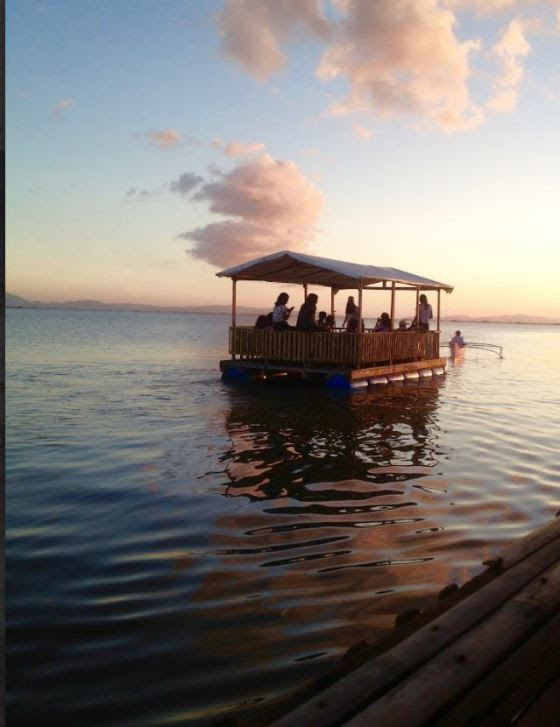 Spring Growth

by Miles H. Rost
Xi Lin looked at the banks of the lake, burnt trees sticking up like used matchsticks.

She knew better, however. Being a scholar of the trees in both China and America, it helped her understand exactly what was going on. While the Camp Fire was massive, and wiped out so much acreage, she knew that there was growth within.

She peered down at herself and clutched her hands. The lesson of trees also applied to people who burned with passion, and yet had spent the fuel of a relationship.

She was growing as well, a single spring growth hidden within.