(Author's note: A second one in a month? Holy! He's back!)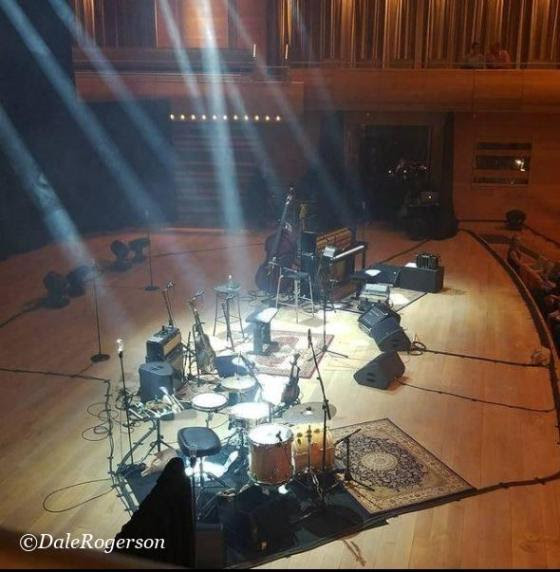 A New Day For You
by Miles H. Rost
Blue eyes behind purple rimmed glasses peered from behind the auditorium door.

The 2,000 seat venue crackled with energy, with cheers for the opening band as they finished.
"Charlotte! Charlotte!"
The chant started from a far side, growing from a couple boys in the back, and slowly crashed over everyone in a wave.
"Didn't think that a 2 year hiatus would make you more popular, did ya?"
Charlotte Tetravalova flipped around, surprised to see her agent.
"Are you ready? Looks like your band is," her agent responded.
Charlotte smiled, tucking her glasses into her pocket.
"I'm always ready for a comeback, babe."